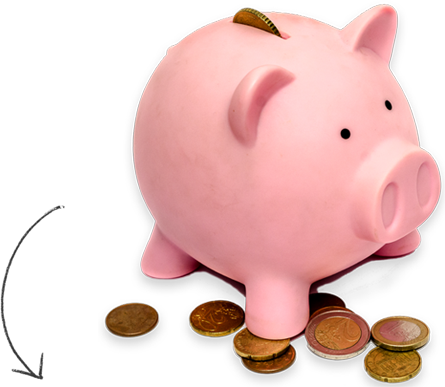 Request your FREE quote now!
800-853-5316
Instant Financing Benefits
Playground financing gives you the ability to acquire new playground equipment without any substantial cash outlay. Your children and community can use and enjoy the equipment as you are paying for it while attracting new visitors to your community.
Some additional benefits of playground financing include:
Convenience
Easier budgeting
Tax benefits
Receive your playground faster
No more waiting to on funds
All-Inclusive Financing
You can finance 100% of the equipment, freight, surfacing, and installation costs. For larger projects, you can even include shading, site amenities, additional play components and much more! You can even get playground financing on structures and equipment that is under any one of our current sales promotions.
Get the Financing Terms You Want
You'll be able to choose from different lease offering options that work best for you, which could be a range of 12-60 months. You will also choose from different programs to apply for, such as a differed program or a zero money down program.
With quick quote turn-around times of 48 hours or less, our team of professionals will work with you to get you the best quote without the wait. All terms are subject to approved credit. To learn more, visit our financing service page.